Industrial Projects Completed with Careful Attention to Detail
All Red Electric's Commitment to Quality Means Large Projects Are Completed on Schedule Without Sacrificing the Small Details
With his experience working in an industrial environment, Shawn makes sure that he and his team remain on schedule while completing larger projects with the same attention to detail that they bring to in-home repairs.
Construction Wiring Completed with Careful Planning to Avoid Awkward Layouts
When it comes to wiring a newly constructed building, attention to detail and careful planning are of the utmost importance. We work closely with the builders to ensure that our electrical plans work with the layout of your new warehouse or industrial space to maximize efficiency. You'll never have to worry about an awkward electrical layout when you choose All Red to take care of your industrial electric needs.
We Will Never Overlook the Small Details of Your Industrial Space, Ensuring Nothing is Missed
While we complete large projects on an industrial level, this does not mean that we overlook the smaller details. We perform maintenance and troubleshooting to ensure that all of the electrical elements of your place of industry continue to run smoothly.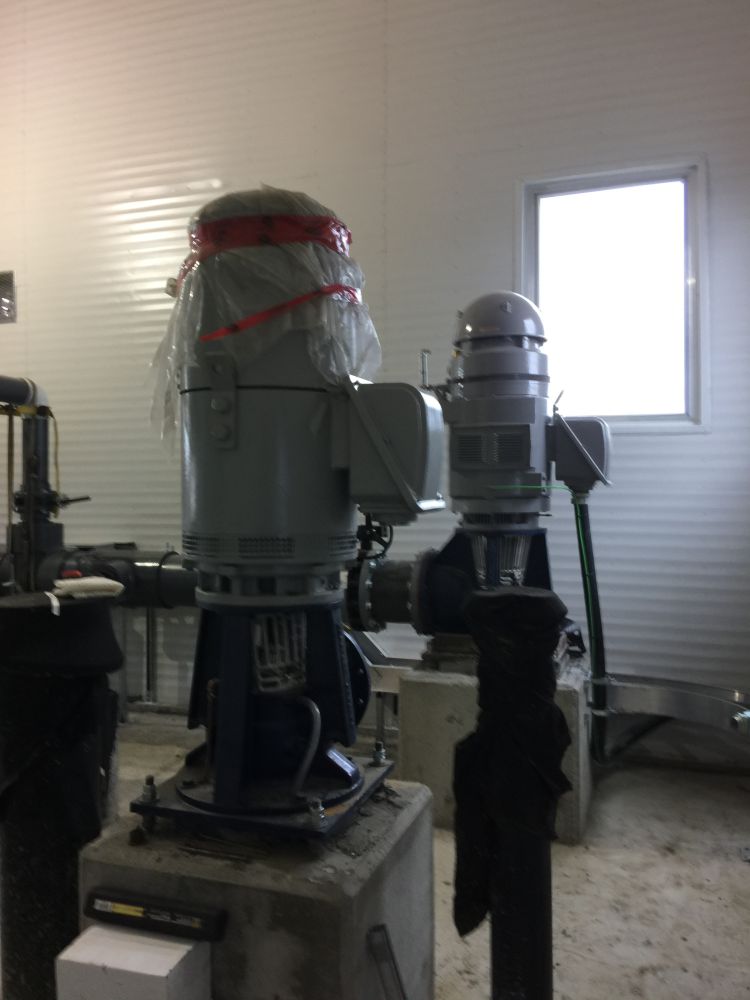 Comprehensive Troubleshooting to Accurately Diagnose and Quickly Repair any Electrical Problems – You're Never Left in The Dark
When your electrical systems are not working as they should, it can cause a great deal of stress. When you call All Red Electric, we work quickly to find the root cause of any problems so they can be taken care of quickly and effectively. We won't leave you in the dark!
Trust Our Experience to Get Your Industrial Projects Done Right
While there are many electrical companies to choose from in Calgary, few of them offer industrial services. Shawn has 10 years of experience working in an industrial environment and our team has the know-how to complete your industrial-level electrical projects.